Sometimes life seems hard.
Sometimes the basement floods.
Sometimes the water heater stops heating.
Sometimes the stove stops warming.
Sometimes the breaks begin squeaking.
Sometimes the kids fuss.
Sometimes the husband does, too.
Sometimes it all happens before 8:00 a.m. … on a Monday.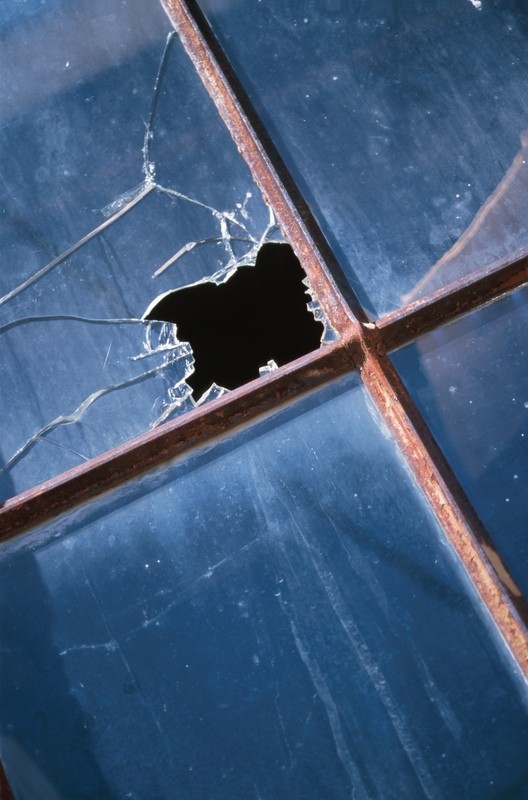 Sometimes life is just plain lousy. An unexpected diagnosis creeps in out of nowhere and changes the course of everything. The dream you held onto for so long suddenly becomes painfully null and void. The relationship you poured yourself into completely crumbles.
Life looks upside down. Nothing makes sense. You find yourself questioning things you thought you knew. Things like, "Is God good even when what happens isn't?"
The answer is YES! God is good. He was, is, and always will be good.
 "So we're not giving up. How could we! Even though on the outside it often looks like things are falling apart on us, on the inside, where God is making new life, not a day goes by without his unfolding grace. These hard times are small potatoes compared to the coming good times, the lavish celebration prepared for us. There's far more here than meets the eye. The things we see now are here today, gone tomorrow. But the things we can't see now will last forever."
2 Corinthians 4:16-18 (The Message)
The trials of this life won't last forever. The pain isn't permanent. The yuck will come to an end. None of your troubles can even begin to compare to the amazing future God has planned for you. We can only see the tiniest part of a story God has written from beginning to end.
Rest in His goodness, even in the hard times.
Trust Him to write your story. One day it will all make sense.
You will see how the parts you wished you could erase or rewrite actually made your story perfect.